The REIV 2022 Q1 median house price for Kilsyth is $812,500
Kilsyth, 32km east of Melbourne, is a small residential precinct in the foothills of the Dandenong Ranges.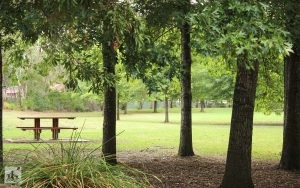 The original township grew up around regional orchards in the early part of the 20th century, but by the 1950s weekend retreats were rising on the Kilsyth hillsides. 

Over the last 30 years, however, more and more city commuters have chosen to make their homes in the township. The town is supported by six schools, a large shopping centre and community facilities.
The community is well served with sporting facilities and recreation reserves including the Elizabeth Bridge Reserve which embraces a lake and community house. Kilsyth offers many opportunities for sport and aquatic recreation, with Kilsyth Centenary Pool and Kilsyth Sports Centre which offers several sportsfields for Cricket, football, soft tee ball and walking and cycling tracks.

A pleasant drive east on the Mt Dandenong Tourist Road takes you to Kalorama and the Yarra Shire Council"s Karwarra Australian Plant Garden. Slightly more than half of the 2ha reserve is made up of landscaped gardens, while the rest conserves native grasses, herbs and trees including stringybark, narrow leaf peppermint, mountain grey gum and blackwood wattle.
The following schools are located in Kilsyth: Kilsyth primary School, Gladesville Primary School and Ghilgai School which provides Rudolph Steiner education for children from playgroups to Class 6.